Pacific Intermountain Mortgage Company is located in Baker City in beautiful Northeastern Oregon. We specialize in long-term loans, secured by mortgages or deeds of trust to finance the purchase of farms, ranches, improvements, or for refinancing or consolidation of existing farm debt.
We have proudly served borrowers in Eastern Oregon and Washington, Idaho, and Northern Nevada since 1996.
Pacific Intermountain Mortgage Company utilizes agriculture loan products using Farmer Mac I, Farmer Mac II, and Guarantee Loans through the relationship we have developed with Malheur Federal Credit Union.
The staff at Pacific Intermountain Mortgage Company looks forward to assisting you through the loan process. Our goal is to provide you with excellent customer service and to help you meet your financial needs.
Mission Statement
The mission of PIMC is to provide long term mortgage credit to all credit worthy, full-time and part-time farmers and ranchers in a manner that:
Contributes to the success of our borrowers, our funding sources and our company.
Our business activities and conduct evolves from a commitment to uncompromising integrity.
Creates a work environment that embraces the work quality of the individual, promotes teamwork, and enhances each employee and contract employee in their endeavor of personal challenge and attainment of professional growth.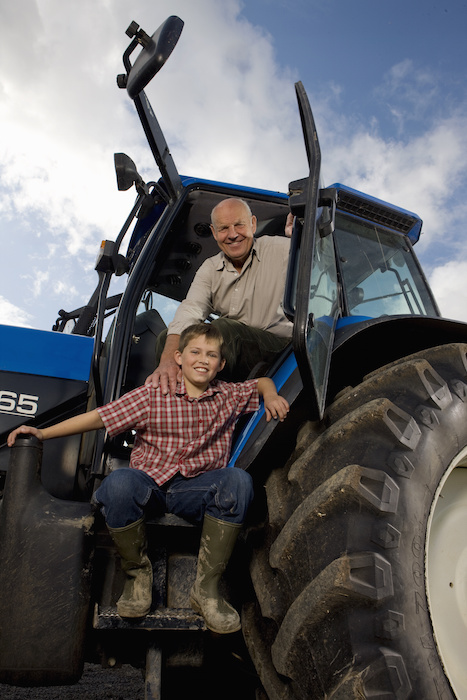 Bill Clonts
Loan Officer
Bill worked as County Supervisor for Farmer Home Administration from 1971 until it's convergence into a new agency, FSA, in 1995. In 1995 he elected to remain with the FSA farm loan program. He retired from FSA in January of 1999. He has been associated with PIMC since then.
bill@pacificim.net
Phone: (541) 523-4079
Kim Hite
Office Administrator
Kim started working for PIMC in 2006. She has more than 20 years banking experience and 4 years in residential real estate prior to coming to work for PIMC.
kim@pacificim.net
Phone: (541) 523-4079
Mike Ogan
Loan Officer
Mike has over 20 years of banking experience and has been with PIMC since 2009.
mike@pacificim.net
Phone: (541) 523-4079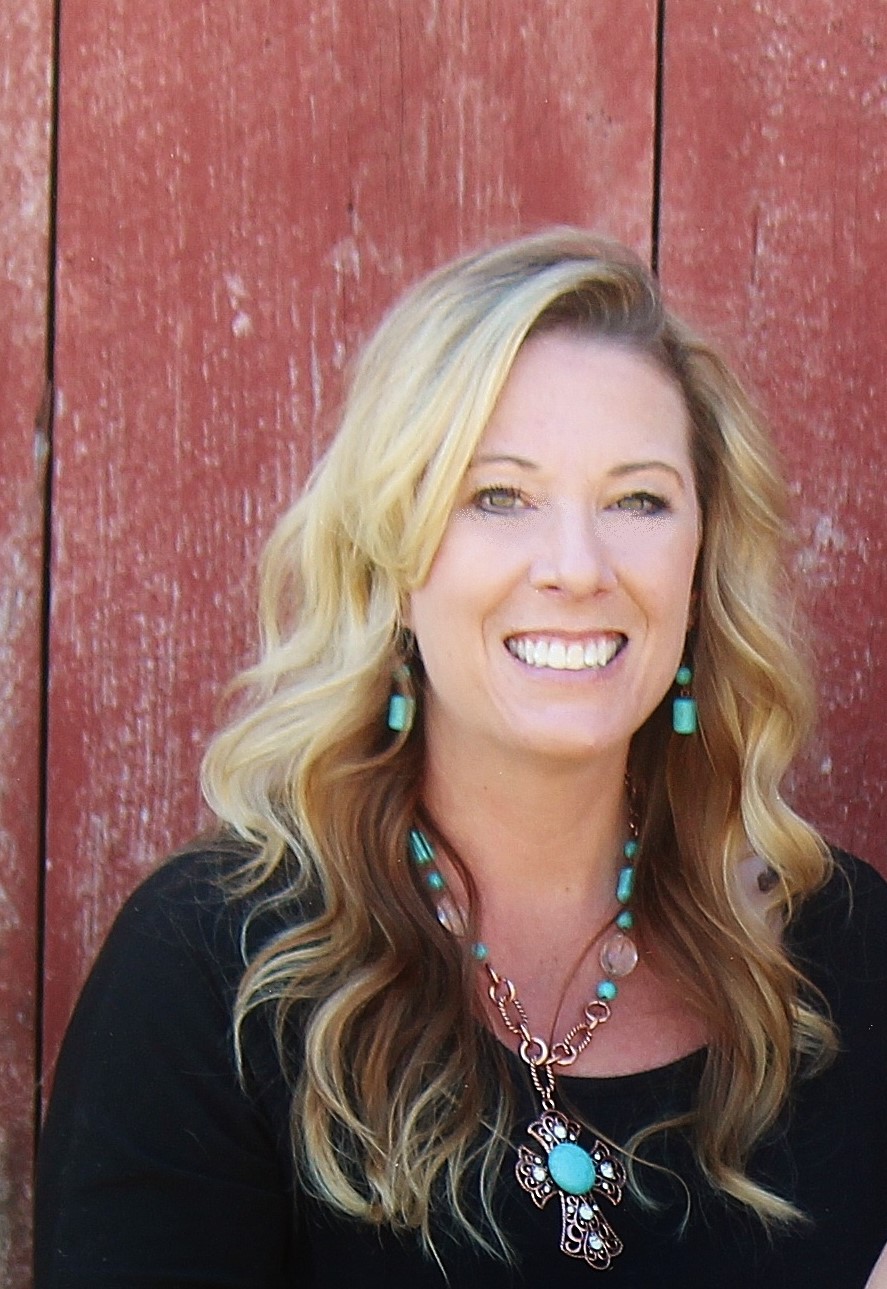 Lisa Howarth
Loan Officer
Lisa worked at Quinco Credit Union for 6 years, first as a Member Service Representative, then as Operations Officer. She has worked with PIMC since December 2003 as a loan officer.
lisa@pacificim.net
Phone: (541) 663-1981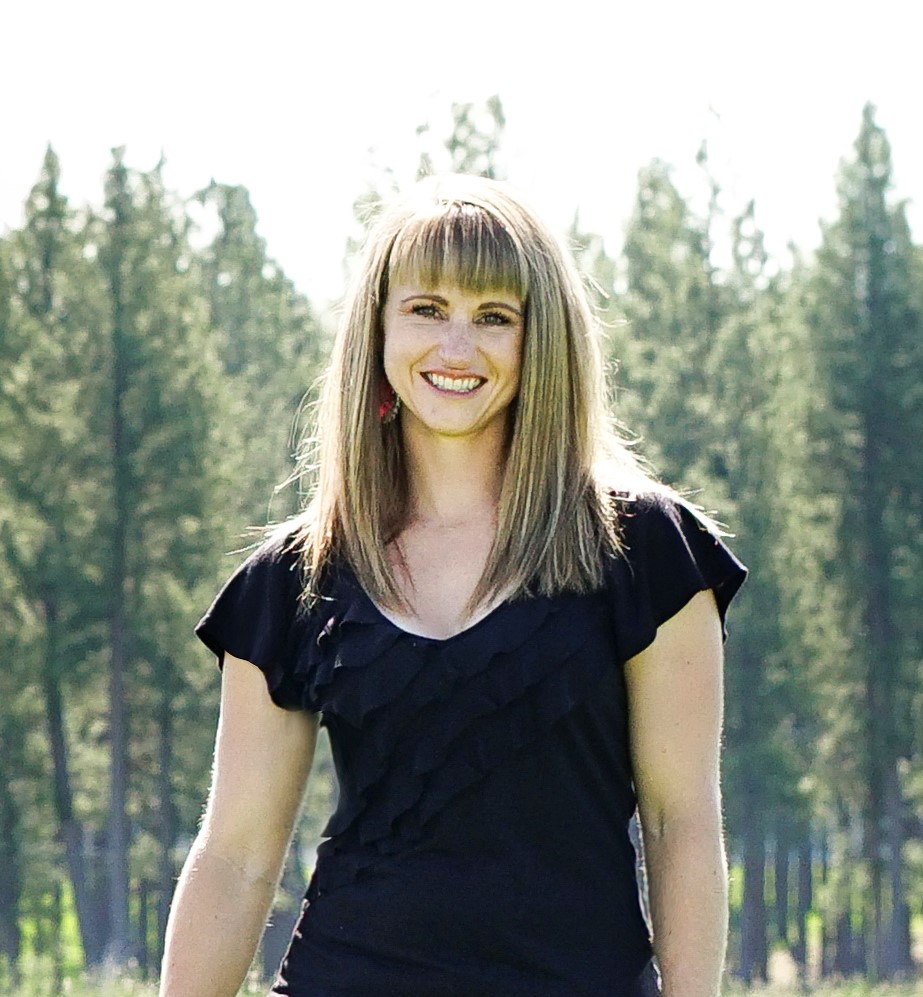 Cassi Johnson
Loan Officer
Along with being raised on a ranch and currently ranching on their family operation, Cassi worked for 5 years as an accountant before expanding out and doing other bookkeeping, financial, and QuickBooks consulting work. She has attained over 10 years of financial experience before coming to work for PIMC in 2015.
cassi@pacificim.net
Phone: (541) 815-9054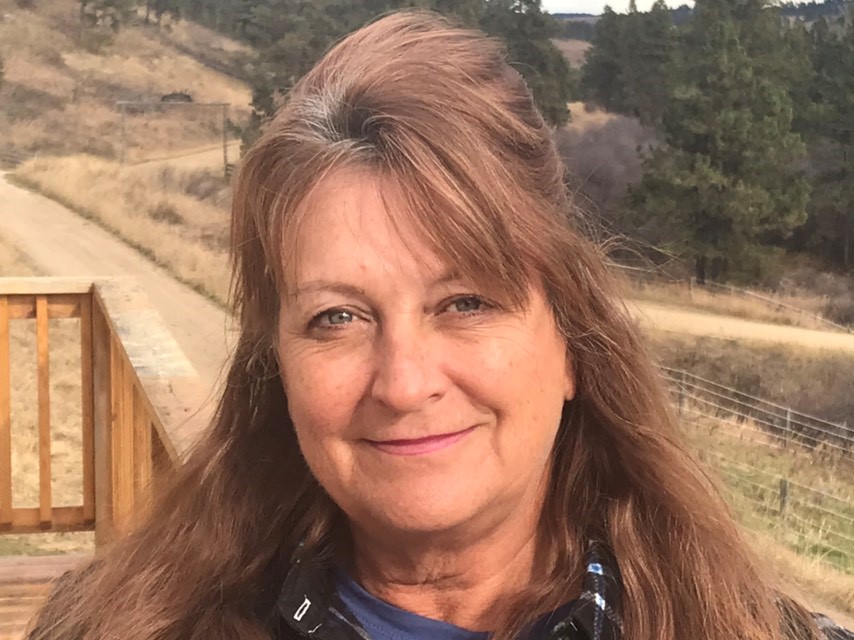 Margie Legg
Loan Officer
Margie has been with PIMC since March of 2000.  Before that she was a Farm Loan Officer for FSA for 15 years.  Having been raised on a small farm where they raised crops, milked cows and had a cow/calf operation she never strayed far from her roots.  Margie still has horses adn cows and loves improving the land and watching the calves grow.
margie@pacificim.net
Phone: (208) 484-2740