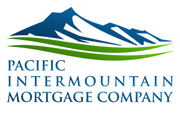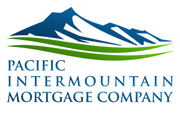 Long Term Farm & Ranch Real Estate Loans
Pacific Intermountain Mortgage Company is dedicated to providing farmers and ranchers with quality real estate mortgages at the best possible value for the borrower. We strive to make every effort to provide timely honest and professional service. Our company is small by comparison allowing us to provide very personal service.
Pacific Intermountain Mortgage Company originates loans through the Farmer Mac I Program, Farmer Mac II Program, and Agri-Access. We offer a variety of flexible loan programs to meet all your rural real estate and agricultural financial needs.
We utilize the Farmer Mac I and II programs that are designed for buyers and owners of farms and rural properties.
This two-day seminar combines the fields of ranching and wildlife management to seek creative ways to minimize livestock losses due to wolf depredation in large pastures and open range. The workshop leaders are Andrew and Hilary Anderson, co-founders of the Tom…
Read More…