Long Term Farm & Ranch Real Estate Loans
Pacific Intermountain Mortgage Company works with the Farmer Mac program and partners with Farm Service Agency to provide a variety of loan products for Farmers and Ranchers.  PIMC specializes in Agriculture Real Estate Mortgages for new land purchases as well as long term refinances.  We are dedicated to providing farmers and ranchers with quality real estate mortgages at the best possible value for the borrower. Our Staff are very knowledgeable on Agriculture Lending and Farmer Mac products and offer very personalized services to our clients at the highest level of customer service.
1915 1st Street
Baker City, OR 97814
Pacific Intermountain Mortgage Company originates loans through the Farmer Mac I Program, Farmer Mac II Program, and Farmer Mac Joint Financing Program. We offer a variety of flexible loan programs to meet all your rural real estate and agricultural financial needs.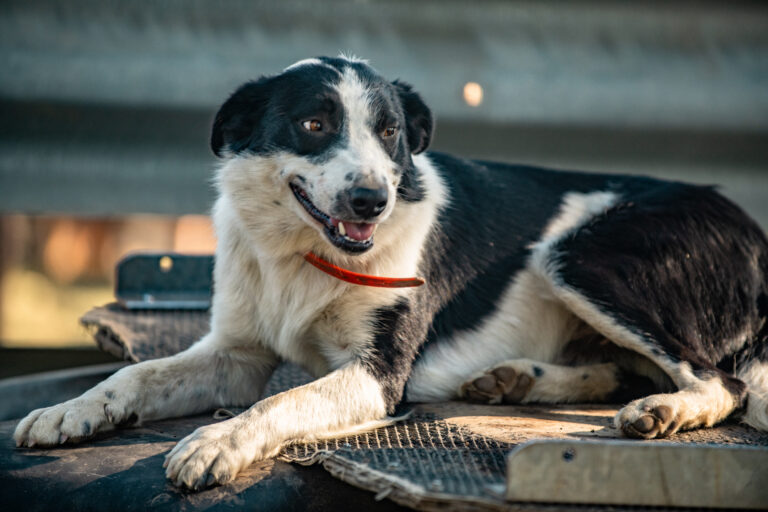 Every situation is different as to how often you need to upgrade your QuickBooks program. Usually, this time of year it hits you front and center as you are finishing…
Read Full Article
Subscribe to our Newsletter